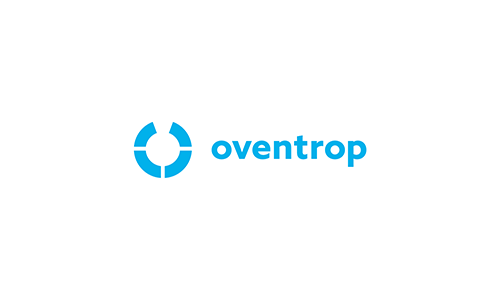 Variable Volume Pressure Systems
Description
In this CPD you will learn the correct application of commissioning products, the application and positioning of differential pressure control valves and the correct selection and operation of thermostatic radiator valves. 
We also look at the use of pressure independent control valves, how to improve system commission ability, how to introduce energy savings by correct commissioning, how to maximize cost savings.
Duration
40 minutes
Assessment
Knowledge check questions will be asked at the end of the course. Once you have completed the course, you can download a CPD certificate.