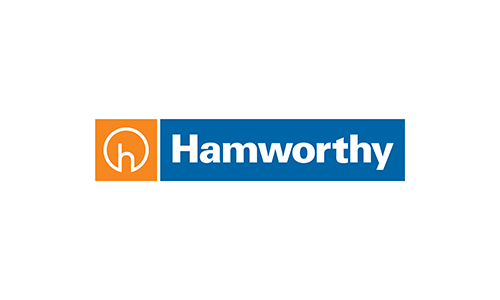 New Boilers on Old Heating Systems: Hydraulic Separation
Description
Presented by Hamworthy Heating


Learn about the difference between Sealed 'v' Open Vented heating systems and how to assess and choose the best method of separating the primary and secondary circuits.
Part 1: Establish the existing system
Part 2: Primary circuit design and connecting to the secondary circuit
Duration
35 minutes.
Assessment
Knowledge check questions will be asked at the end of the course. Once you have completed the course, you can download a CPD certificate.