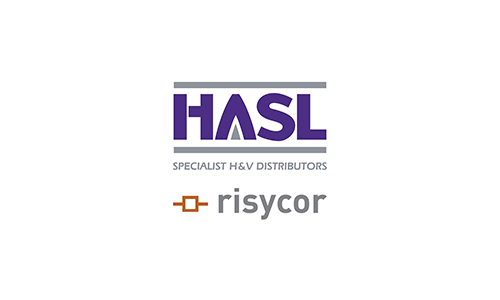 Monitor, React and Prevent Corrosion
Description
Join Gordon Pringle of HASL on Monitor, React and Prevent Corrosion.
The course dispels myths around precision carbon steel and explains the many forms of corrosion and how it can be controlled to very low levels even without the use of inhibitors.

Duration
45 minutes.
Assessment
Knowledge check questions will be asked at the end of the course. Once you have completed the course, you can download a CPD certificate.