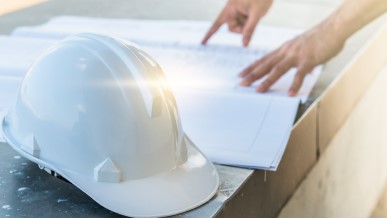 Introduction to Contract Law - When to Sign on the Dotted Line
Description
If you are responsible for reviewing and signing contracts, this short online course is for you.
Ensure you have a solid grasp of contract law to protect your interests and minimise risks and negotiate favourable terms for your business...
Why complete the Introduction to Contract Law course?
Mitigate exposure to financial risk as an individual or as a business
Save your company significant legal costs, time and resources
Ensure contractual relationships are both legally sound and mutually beneficial
Course duration
The course can be completed in approximately 45 minutes.
Assessment
Knowledge check questions will be asked throughout.
Once you have completed the course, you can download a CPD certificate.
Cost
BESA members: free of charge.
Non-members £25 exc VAT.