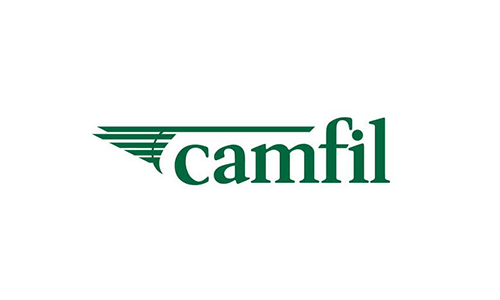 HVAC System Air filtration for Clean Healthy Indoor Air Quality
Description
Join Camfil for this course all about HVAC system air filtration.
Air filtration is the best proven technology for the removal of hazardous airborne particles. Traffic air pollution particles in cities and Covid-19 droplet aerosol virus particles inside buildings are of concern.
This course gives practical measures that can be used as a strategy to deliver clean safe air inside buildings. HVAC system maintenance with use of PPE should be made in adherence to current safety guidance. Enhanced air filter efficiency and reduced running costs can be made using Low Energy Air Filters. 
Duration
30 minutes.
Assessment
Knowledge check questions will be asked at the end of the course. Once you have completed the course, you can download a CPD certificate.