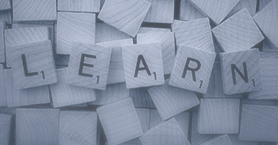 Euroclass A2 Vertical Facade Membranes
Description
Presented by AKH Services
In this CPD we look at UK Building standards for A2 vertical wall systems for membranes in high-rise buildings and high-risk buildings, Euro class A2 façade breather membranes in vertical rear-ventilated façades and applicable building types.
The course also explains what to look for and which certifications are essential, Euro class A2, B and E rated façade membranes and Euro class A2 membranes in re-cladding remediation of high-rise building façades
Duration 
25 minutes
Assessment
Knowledge check questions will be asked at the end of the course. Once you have completed the course, you can download a CPD certificate.