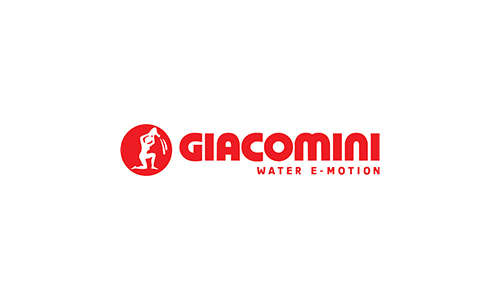 Energy Efficient UFH for Modern Buildings
Description

With exponential growth in the UFH sector it's really important to understand what is possible when deploying this type of system. 

This course explores:
The history of UFH and how advances over the years have made it a viable solution in almost any scenario
The rules and regulations covering the design and installation of radiant systems
What good solid specification looks like, including, flow control, floor make up, controls and even pipe types
Duration
60 minutes
Assessment
Knowledge check questions will be asked at the end of the course. Once you have completed the course, you can download a CPD certificate.