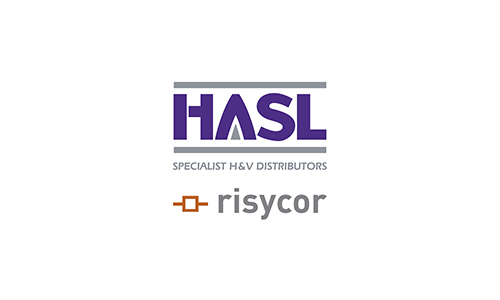 Don't Take a Chance on Corrosion. Change!
Description


The course focuses on the importance of system hydraulics and the application of real-time, condition-based corrosion monitoring that will safeguard users and service providers from unforeseen events that can lead to increased corrosion levels.
Duration
50 minutes
Assessment
Knowledge check questions will be asked at the end of the course. Once you have completed the course, you can download a CPD certificate.